Milano Cappuccino

Experience instant heat with the Milano Cooktop Cappucino
The Milano Cappuccino is very effective despite its size, with the ability to heat up to 140m2 using primary and secondary air controls. This heater has a very small footprint into your home and is a perfect option for houseboats! Features include a top plate that lends itself to cooking and a swivel grate into the ash tray for ease ash removal.
Usually $1,990.00
Alpine Sale Price $1,490.00 Save $500.00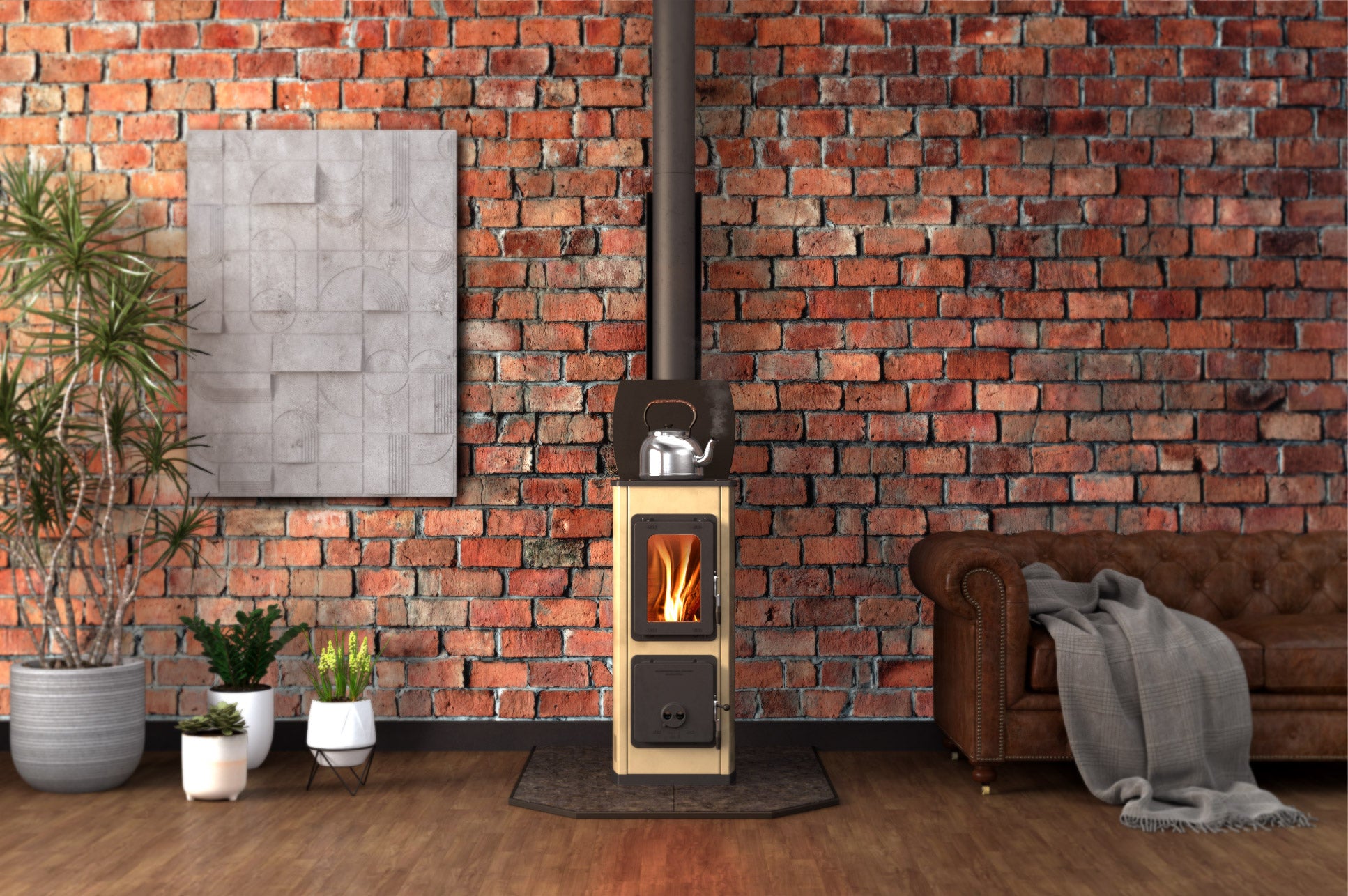 Milano Cooktop - Europe's most popular single heater.
The Milano Group:
Europe's favourite heater
Weight

70 kg

Efficiency

AUS 64% / EU 79%

Flue Outlet

Rear

Height

890 mm

Width

380 mm

Depth

346 mm

Fresh Air Intake

No

Heatbank Option

No
Tested and complies with AS/NZS 4012:2014, AS/NZS 4013:2014, AS/NZS 2918:2018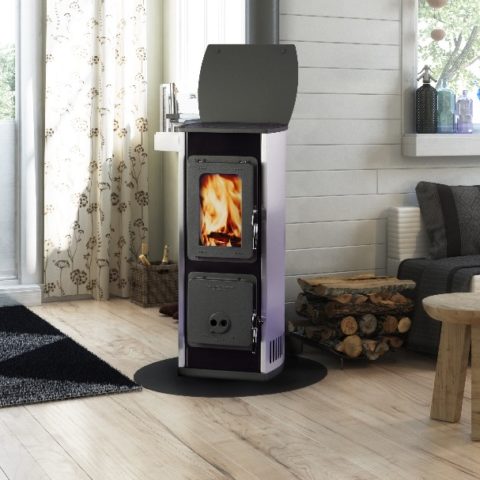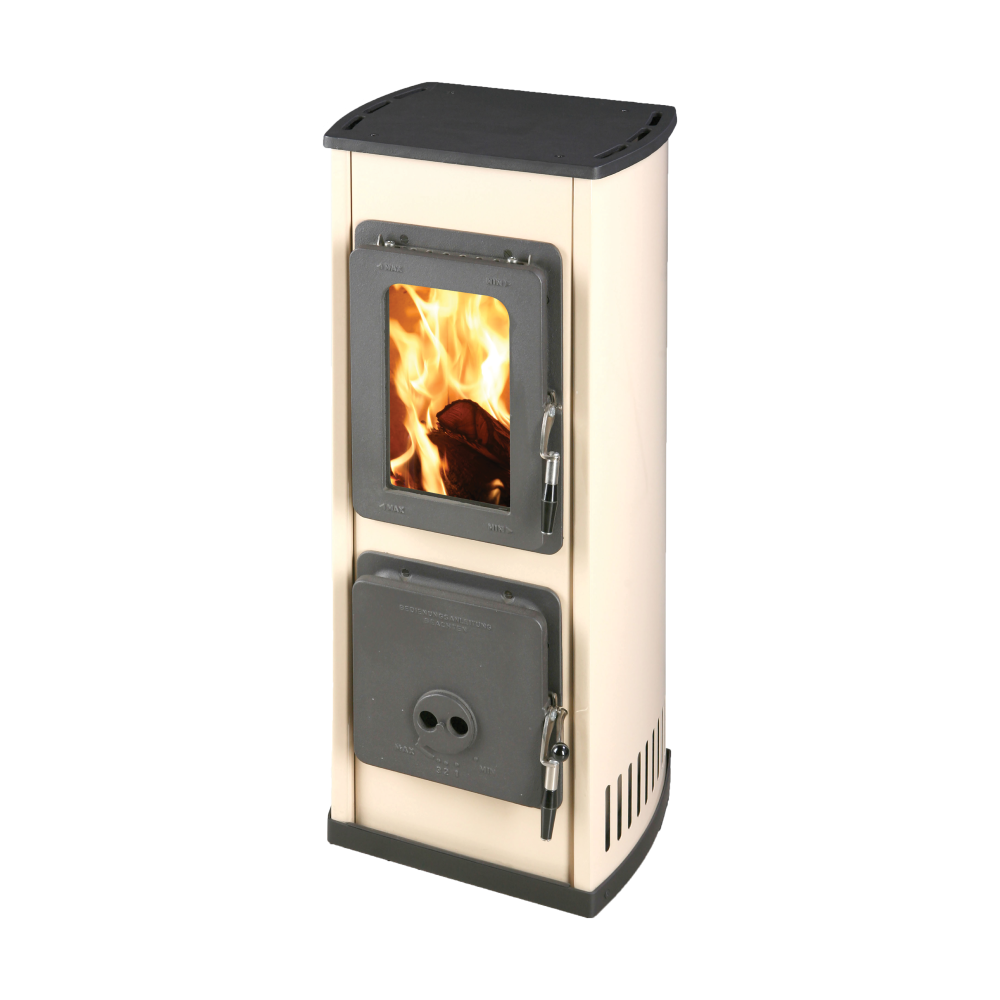 The little heater with a big punch.
With its fast heating capabilities, Milano provides a warm and cosy atmosphere in 1 or 2-bedroom homes or houseboats. Features include a small cooktop and a swivel grate into the tray for easy ash removal.

Milano Cappuccino

Tested to comply with AS/NZS 2918:2018