Falun
Experience efficient heating with Falun, Euro Fireplaces' highly popular model. With its ultra-low wood consumption, this heater delivers a clean and efficient burn. Simply light the heater for instant warmth, and let its powerful natural convection circulate air throughout your home. Enjoy prolonged heating by using slightly larger, well-seasoned logs, providing just enough airflow for a long, clean burn.

Falun Black From $4,390.00
Falun Burgundy Usually $4,390.00
Alpine Sale Price $3,490.00 Save $900.00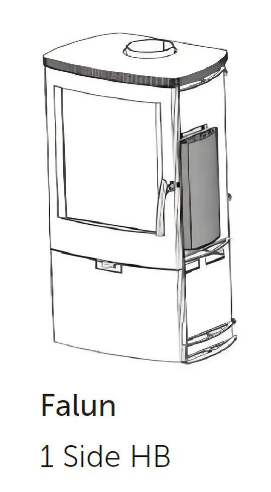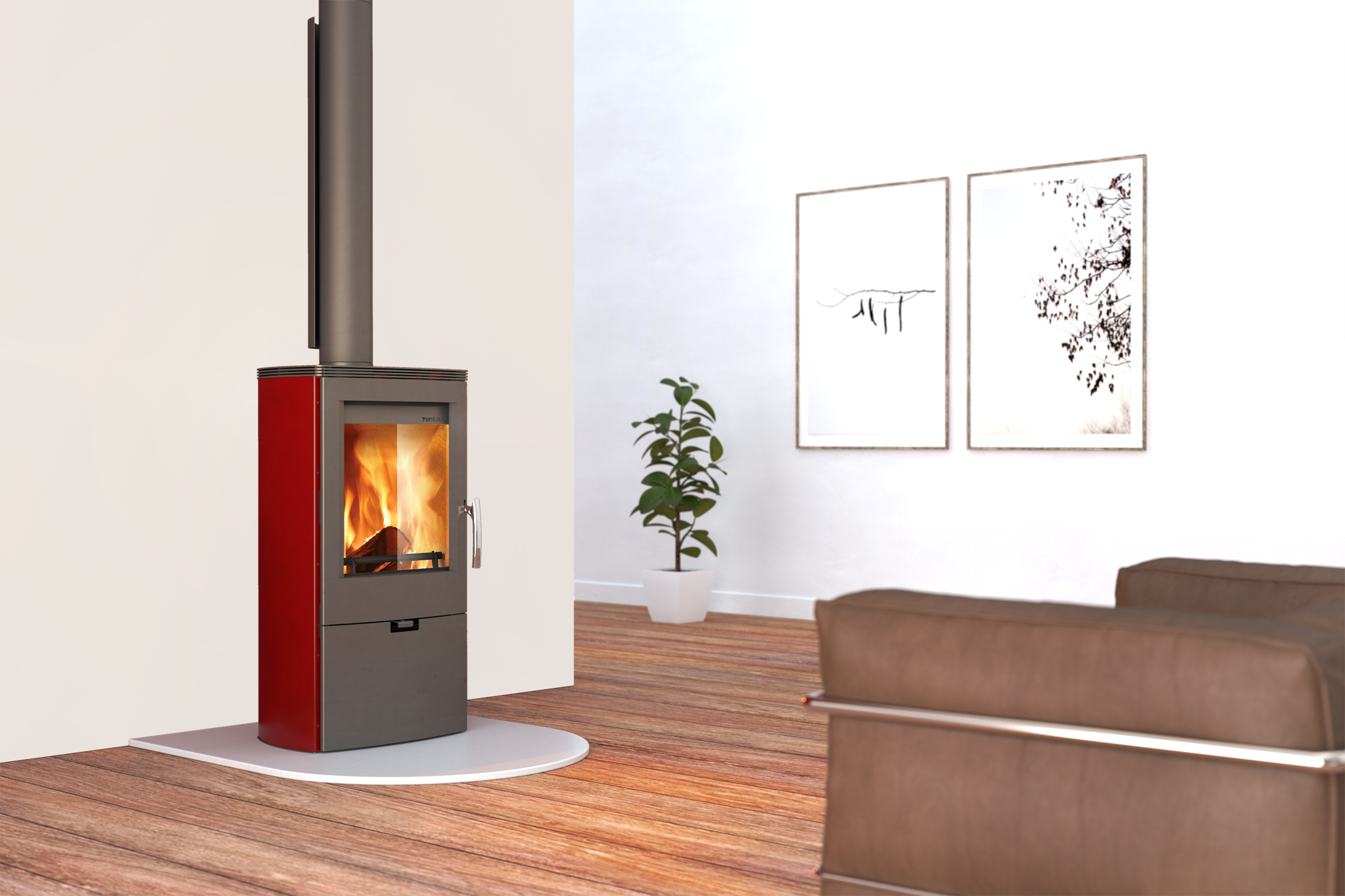 Embrace the warmth of a cleaner burn with Falun, the effortless solution to your heating needs.
The Falun
Weight

98 - 200 kg

Efficiency

AUS 72% / EU 82%

Height

1034 mm

Width

628 mm

Depth

386 mm

Heatbank Option

Yes
Tested and complies with AS/NZS 4012:2014, AS/NZS 4013:2014, AS/NZS 2918:2018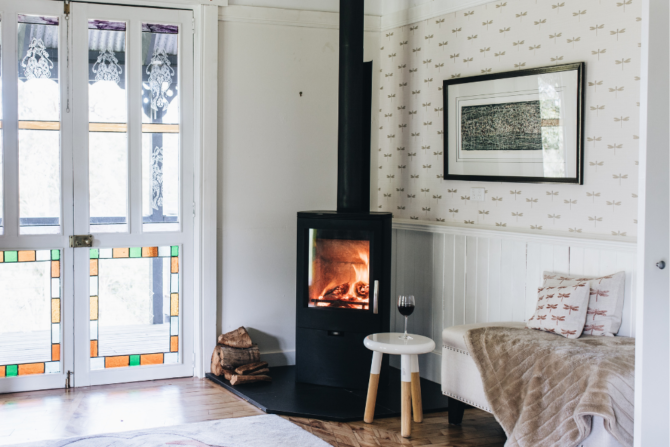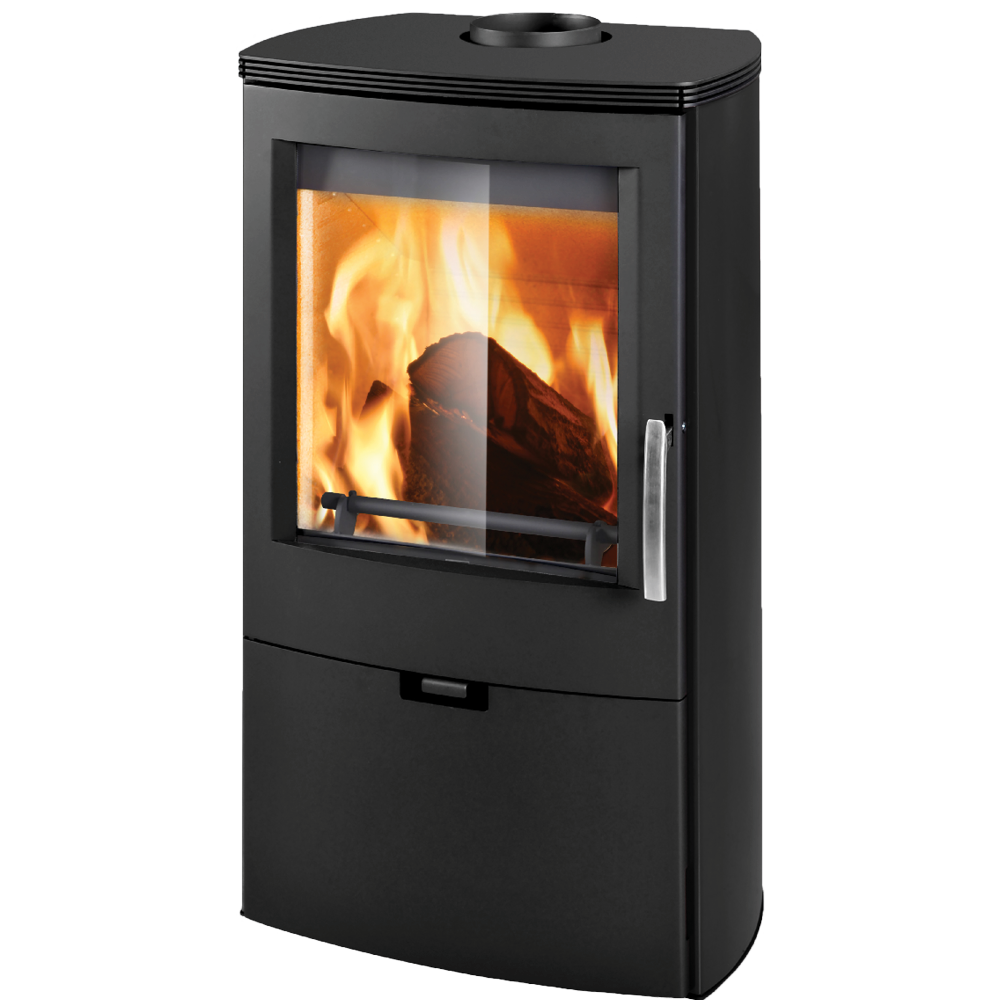 The little heater with a big punch.
Experience efficient heating with Falun, Euro Fireplaces' highly popular model. With its ultra-low wood consumption, this heater delivers a clean and efficient burn. Simply light the heater for instant warmth, and let its powerful natural convection circulate air throughout your home. Enjoy prolonged heating by using slightly larger, well-seasoned logs, providing just enough airflow for a long, clean burn.

Falun Clearances

Tested to comply with AS/NZS 2918:2018